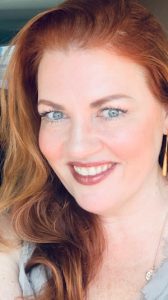 Sondra Avant, DDS, MS
Board Certified Endodontist
Dr. Sondra Avant is an outstanding endodontist who has been Board Certified by the American Board of Endodontists. She graduated from the University of Florida and is a true Gator. She earned her dental degree from UNC Chapel Hill and her Master's degree from the University of Louisville. She has practiced endodontics for more than 20 years in Volusia County. She has treated more than 35,000 patients with gentle care and expertise in her endodontic career. She has been an Associate Professor of Endodontics and is a published author in the field of Radiology.
Dr. Avant believes in community and participates in several outreach charities such as the Junior League of Daytona Beach, the Westside Wonder Women and her own community service project, "Dentistry with a heart!" which arranges a day of free dental care for more than 100 low income and indigent people once a year. She is active in her church and sings competitively on an international level. Her children and husband are the loves of her life.
Meet Our Team
Our friendly team is dedicated to helping you improve your oral health and ensuring your comfort during your time at Avant Endo. When you visit our practice, you can count on being our No. 1 priority at all times. Give us a call at 386-304-4620 to schedule your appointment with our endodontist in Port Orange, Florida, and learn more about our services!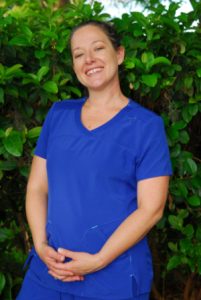 Heather is a lifelong resident of Volusia County who has been working in dentistry for about 18 years. She has worked with Dr. Avant over the last 10 years except several years of being an at home mom to her three boys, Hunter, Sammy and Charlie. While Heather's passion for dentistry started as a dental assistant, she has recently moved to a front desk position and loves it. Heather enjoys spending her free time with her boys and travelling.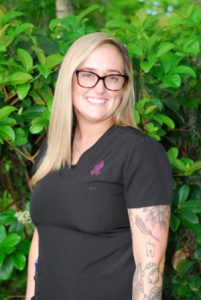 Emilee is one of our dental assistants. She is very experienced, and we love her positive attitude and tireless energy! She like to encourage others to be their best selves. In her free time, she hangs out with her dog, Rocco, and her favorite niece, Krystal. She has always had a passion for dentistry, and someday wants to go to dental school and have a practice of her own!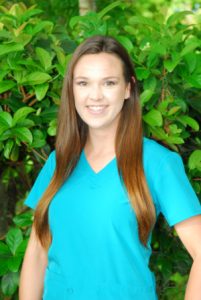 Victoria
Expanded Functions Dental Assistant
Victoria completed Bartram Expanded Functions Dental Assisting School in 2020 in Saint Johns, Florida. Even though she's fresh into her dental career, she's eager to learn and enjoys creating relationships with patients and making them feel welcome. Victoria helps coordinate our patients' insurance claims and schedules our new patient intakes in the front of the office. She also spends time working directly with our patients in the back of the office. Victoria is a true FloGrown from Ocala, Florida. She moved locally at the end of 2021. In her spare time, she enjoys spending time with her family and friends, relaxing by the water, painting and listening to music.